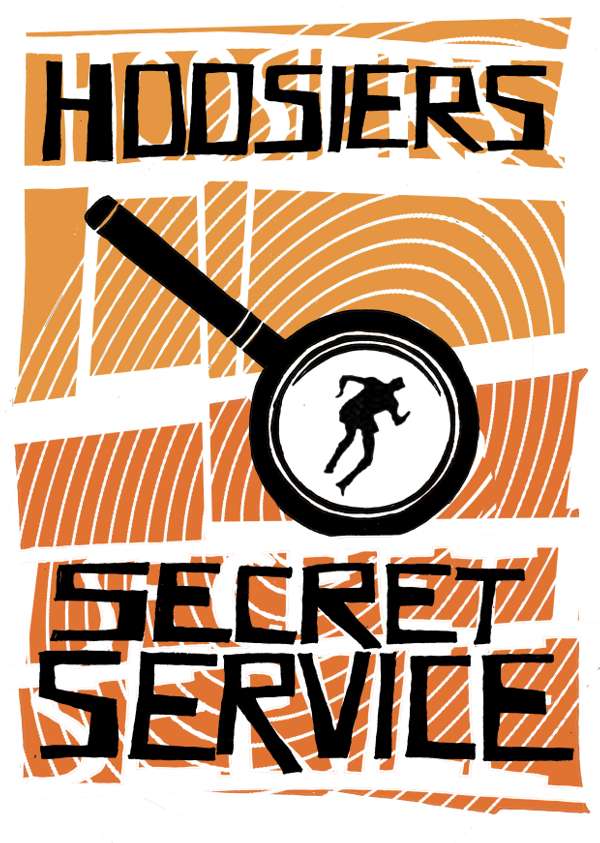 Secret Service Hand-printed Poster
The Secret Service A2 Hand-printed art poster
Not just any stick-on-the-wall poster! This is a limited-edition poster designed and signed by artist Jon Mackay, who has previously designed the range of merchandise for The News From Nowhere.
It is A2 size and hand-printed on heavyweight art paper. Only 200 will be made.
We're giving fans who pre-order our MI6 Super-Bundle first dibs at these sweet babies! Once the album is released, remaining posters will be sold online and on tour.